Even though it may give you the impression of a small island, Malta plays it's part in the big league for sure -with sunny adventures for both explorers as well as for families. That is why Sharon, Karl, Abby, Lauren & Stefan started a holiday quest for fun precisely in … yes, Malta!
They entered our #WinYourHoliday competition and we sent them a full travel pack of our anti-mosquito products to gear them up against Maltese mosquitoes!
The lovely Irish family chose the Northern part of the island, more specifically Qawra. The dreamy location welcomed them with hot weather, long sea front walks, swimming with fish in crystal-clear water, lots of bars and cosy cafes.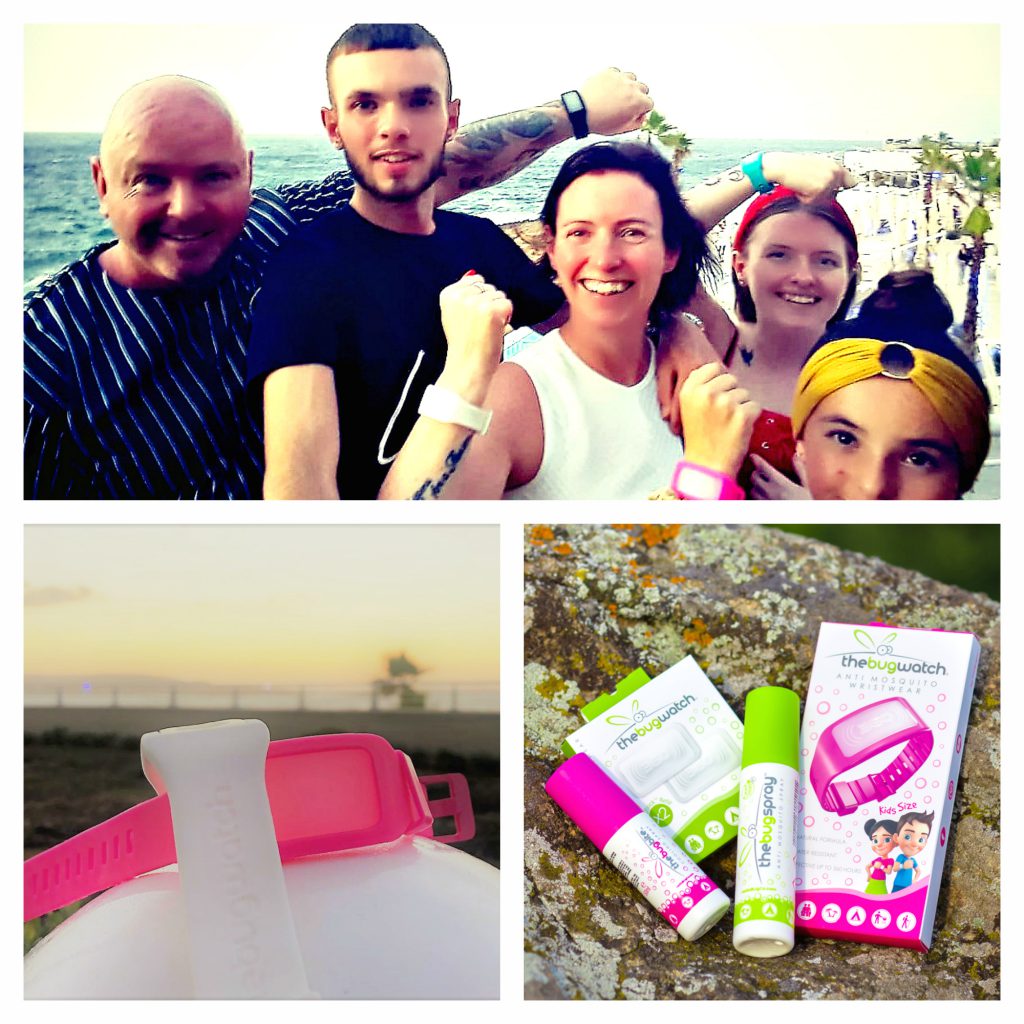 What else is Malta famous for? Divine cuisine, fantastic hikes and strolls, Maltese Festas and movie sceneries. Did you know Malta is a very popular filming location? Masterpieces like Gladiator and Troy, chose Malta as a filming location, as well as some scenes from 'Pirates of the Caribbean' and 'Game of Thrones'. Yes, Daenerys Targaryen married with Kahl Drogo here!
Besides the city capital, Valletta, which is a real UNESCO rated treasure, the family also enjoyed Silema. This city is not just one of the busiest commercial and social hubs of Malta, but a beacon of memories for Sharon and Karl, since they got engaged there.
How did they get on with the Bugs???
Sharon: We found your products really great, especially the bug watch, the kids love wearing them, even after we got home! Personally I loved the bug spray! It smells great! In general we were not bothered at all by mosquitoes so you could say we had a bug free holiday. Many thanks! Do we win now??? 🙂
Going on holiday???
Don't forget to enter our #WinYourHoliday competition to be in a chance of winning the cost of your holiday back!
(((Worth €5,000)))
Sign up here: https://hellobugco.com/winyourholiday/