Our fun and funky mascot BUG was on show recently meeting over 9000 professionals at The Pharmacy Show. . .wandering around looking for people to bug n'bite however people just loved BUG so it ended with friendly high-fives and lots of fun! #HugTheBug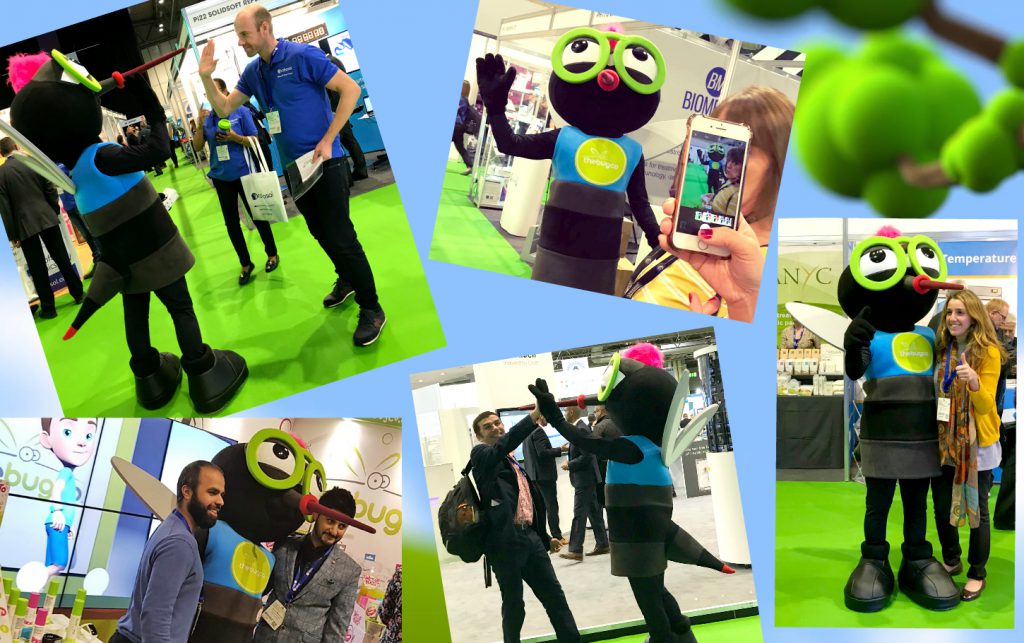 The Pharmacy Show took place in October 2018, at the NEC Birmingham, with over 400 exhibitors showcasing the latest tech and innovations. Thousands of industry professionals mingled their way through the event, networking and learning about the latest trends in the pharmacy world. It was the first time TheBugCo exhibited at the popular event, showcasing our latest product range TheBugWatch, TheBugSpray, TheBugBite as well as some new prototypes #StayTuned for those!
The show was a great success with TheBugCo now preparing to launch into several new countries.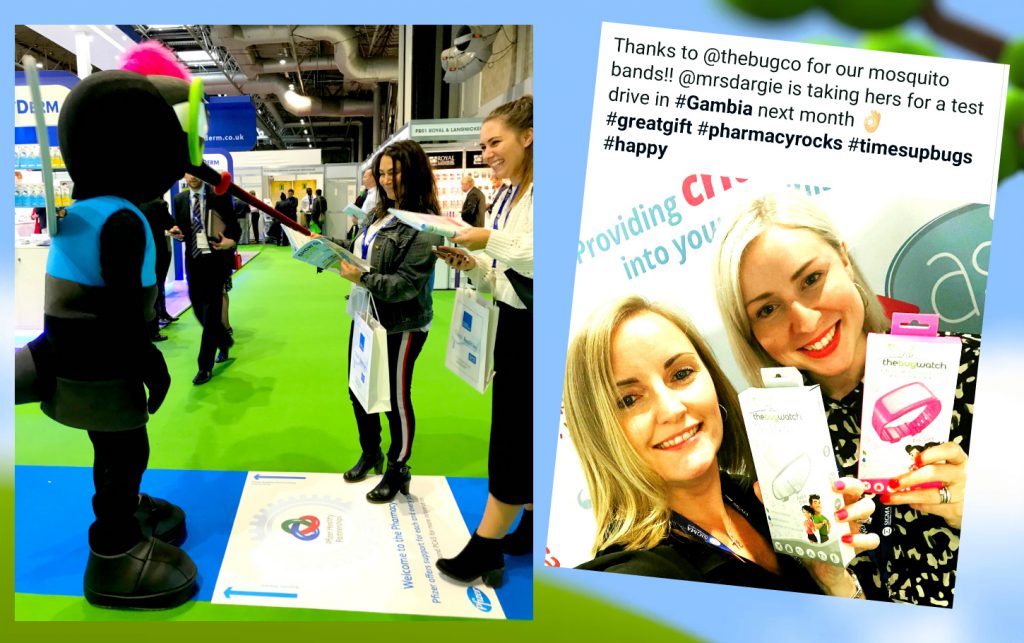 We had a great time, meeting fabulous people from around the globe! Big Congrats to The Pharmacy Show Team! ..see you all next year!!!