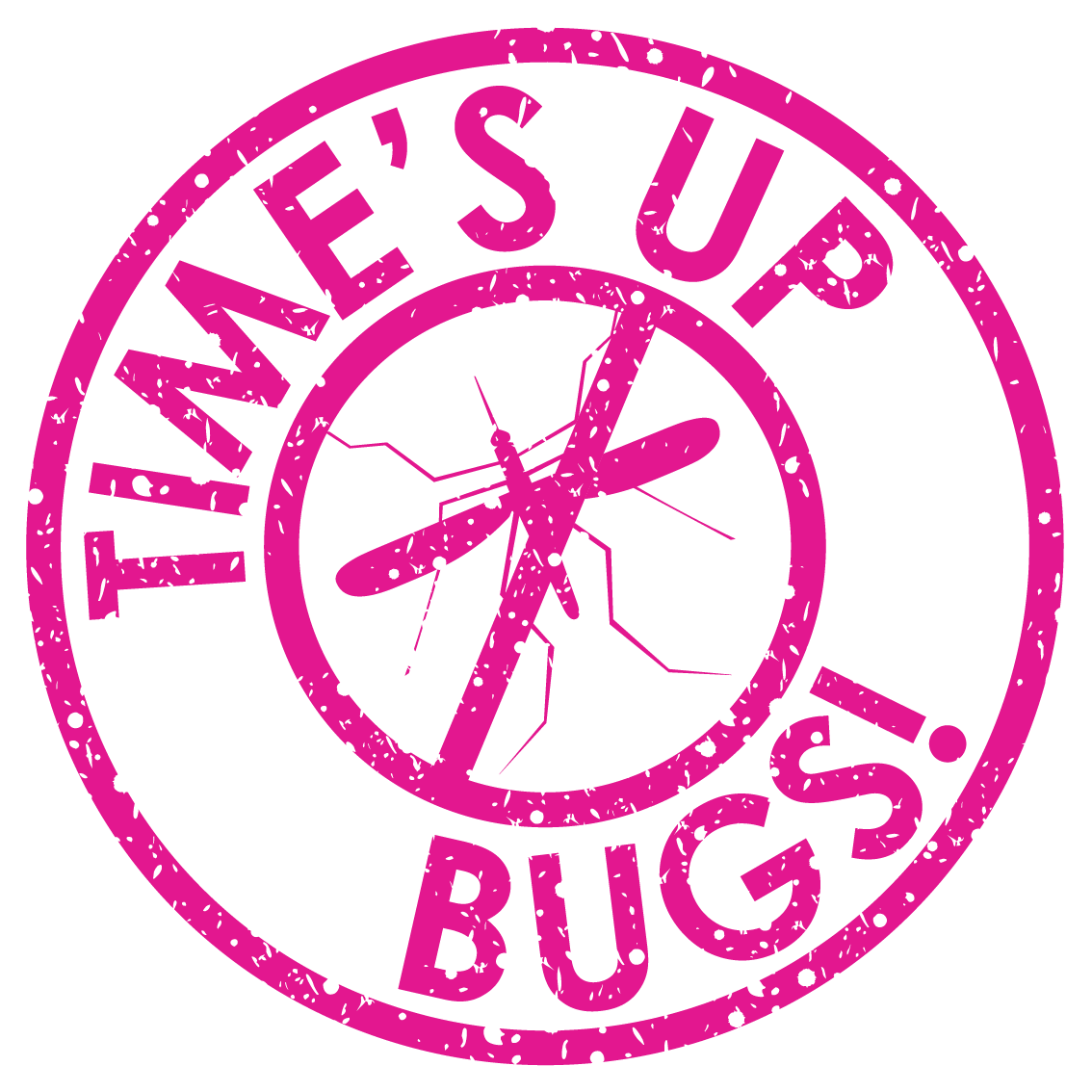 TheBugCo® creates anti-insect products for the whole family.
Whether it's camping in Canada or trekking
in Thailand, we've got you covered!
Explore Our Products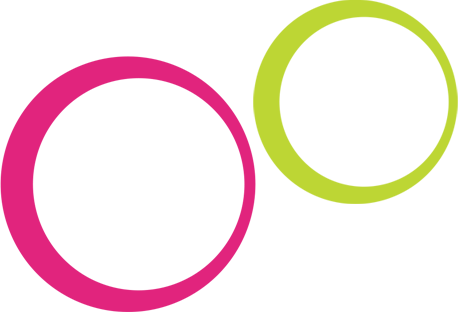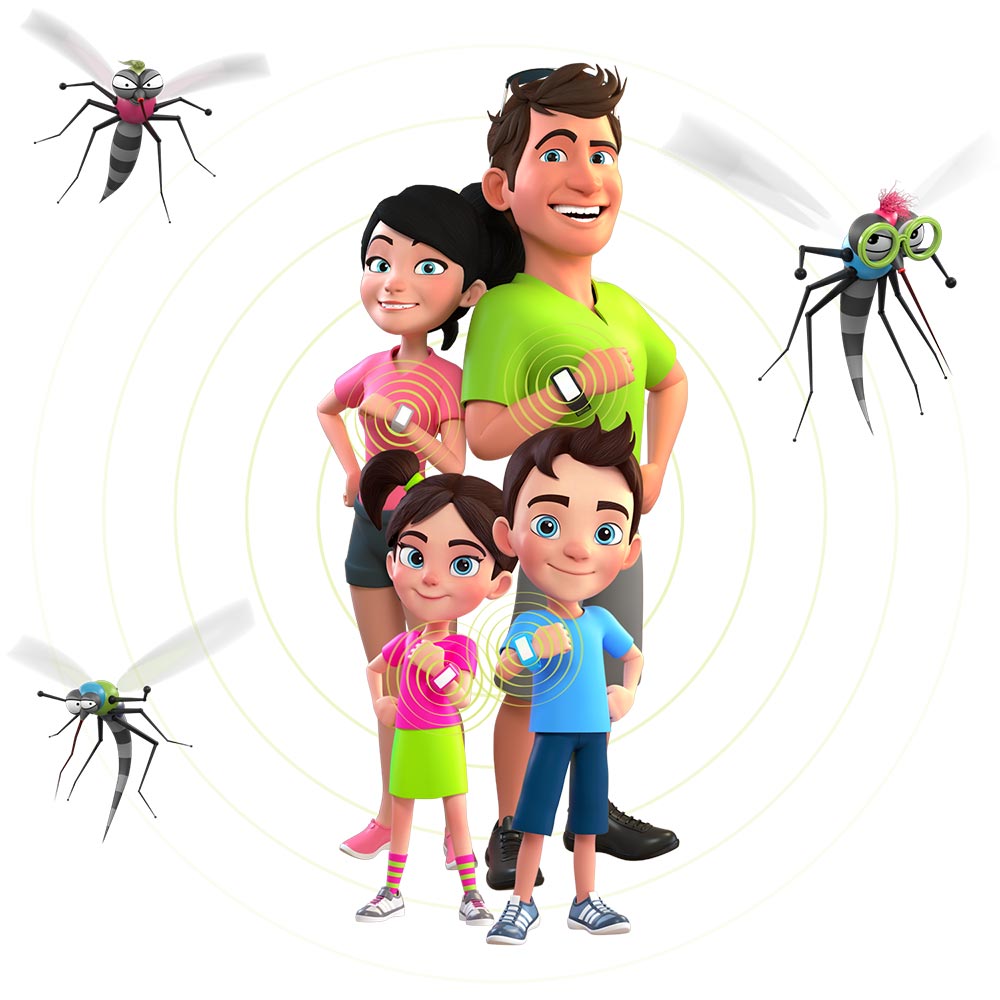 Welcome to BugTV by TheBugCo
Follow the adventures of our three crazy bugs as they search for blood meals ..but wait! ..what happens next???
Just click on the TV's and enjoy!
Watch BugTV
TheBugSpray 60ml

€

13.90

TheBugBite 50ml

€

9.90

TheBugWatch – Midnight Black

€

16.90

TheBugWatch Refills (2)

€

11.90

TheBugWatch – Ice White

€

16.90

TheBugWatch Kids – Blue Lagoon

€

16.90

TheBugWatch Kids – Sunset Pink

€

16.90